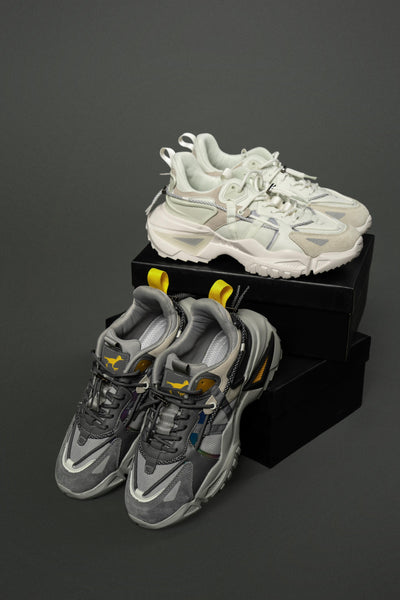 RUNNA MAX LR2
The Runna Max LR2 is a game-changing release from Dope Runna that has left a lasting impact on sneaker enthusiasts around the world. This design draws inspiration from runners from all corners of the globe, resulting in a unique and eye-catching look that stands out from the crowd.
SHOP NOW
MEN SPRING GEAR OUT NOW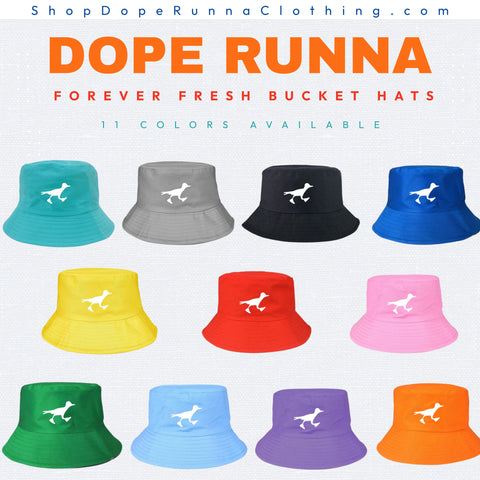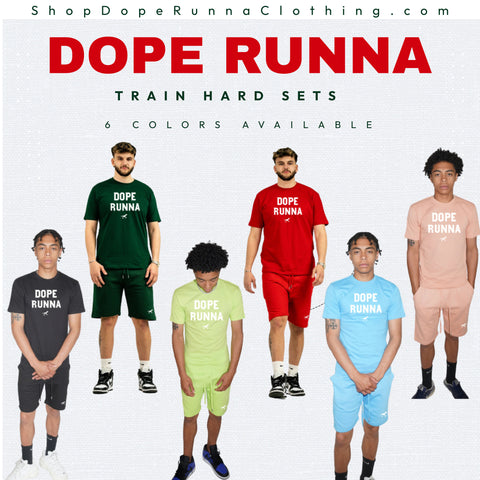 Testimonials
ONE OF THE BEST UP N COMING BRANDS I HAVE EVER WORE

CHRIS PERSONS
I LOVE THE GEAR I LOVE THE SERVICE THE GEAR CAME N EXACTLY HOW THE PICTURE SHOWED ITS SO SOFT AND COZY..

BRITTNEY BIZELL
I RECEIVED EVERYTHING ON TIME ALL PRODUCTS WERE AUTHENTIC AND VERY DURABLE BUT COMFORTABLE AS WELL

ARMON BAKER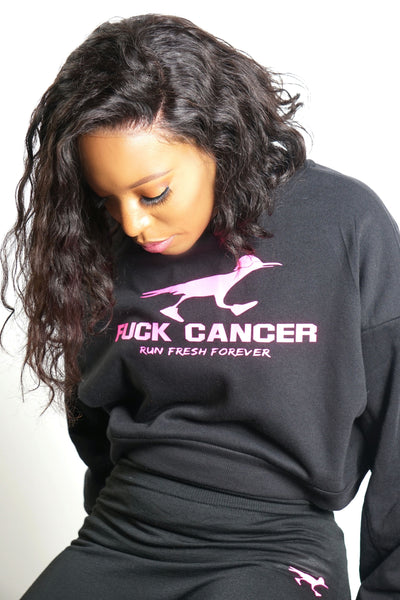 TAKE A RUN IN STYLE TURN HEADS ON YOUR FITNESS JOURNEY IN THIS NEW DOPE RUNNA FUCK CANCER SET MODELED BY BREAST CANCER #SURVIVOR DANII ENLOW  !!
FUCK CANCER